Emma is our full time head therapist and has been with Discover Beauty for over eight years since completing her beauty therapy courses at Dundee college.An expert in all things nails, Emma also enjoys facial and massage treatments; anything to make her clients feel relaxed and pampered. Outside of work Emma loves a bit of shopping, is busy wedding planning and has recently started to become a dab hand in the kitchen!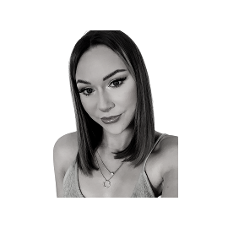 Hayley is our salon owner and specialises in permanent make up and waxing. Having trained all over the country, Hayley has now been doing beauty treatments for over 10 years and loves keeping an eye out for new innovative treatments and techniques. When she's not in the salon you can find Hayley working on other projects, spending time with her little boy or watching the rugby with a G&T!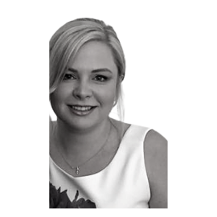 Seantelle is our senior therapist and has been at Discover Beauty since she was just 17! With over 6 years of beauty experience Seantelle is our Brow Queen and also loves nails and waxing. We'd be lost without her super organisational skills (she's a fan of a label maker!) and when she's not in work she loves a good night out and long walks with her dog. Seantelle is currently off on maternity leave but will be back with us in Spring 2022.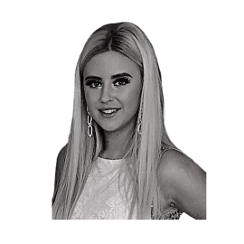 Inga is our beauty therapist and has worked in a spa prior to joining our team. Inga is super chatty and loves providing a range of treatments to her clients with a focus on really getting to the bottom of their requirements whether it be skincare, massage or nails. When Inga's not in the salon she loves spending time with her boys and can't wait to get back to Lithuania soon to see her family!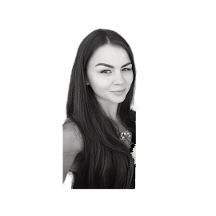 Rosie is our resident lash and brow expert with over 4 years in the industry, and runs her own business 'Rosie McKenzie BrowJam Artist'. Rosie is with us on a Wednesday and Friday and is a dab hand at both Browjam and full fluffy lashes with a wide range of other lash treatments too. When she's not in the salon Rosie is an amazing baker and also loves a good family holiday to Florida! You can book with Rosie on our online diary.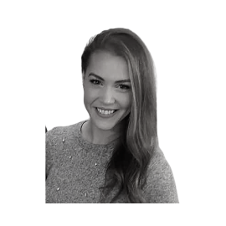 Bev is our resident hair stylist. Bev has a tonne of experience, in fact she used to own the salon across the road! She's now opted for a slightly easier lifedoing part-time hours at Discover Beauty and spending the rest of the week with her family, especially her grandsons! You can contact Bev on 07885866895