Caring for your skin in the most natural way possible is our priority. Using top quality products from brands such as The Natural Spa Factory and Natural Elements, our facials are jam packed with lots of lovely ingredients. Fully organic, suitable for vegetarians, vegans and animal friendly, with this facial you can be sure you are giving your skin the best!
Express Facial (Allow 30 mins): Cleanse, Tone, Moisturise and Mini Facial Massage... £20
Luxury Facial (Allow 60 mins): As above plus face mask and full shoulder, neck and facial massage... £37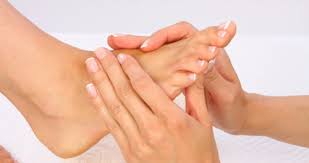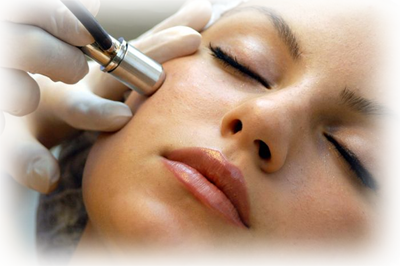 We have two fantastic advanced facials for those clients who are really looking for results.
Our Diamond Dermabrasion facial allows you to target congestion, blackheads, dull and dehydrated skin. By gently exfoliating the outer layers of skin, the treatment increases new collagen and elastin formation to visibly rejuvenate and firm the skin. Results are visible immediately, however a course of treatments is recommended to achieve the maximum effect.
Glycopeel is a great skin resurfacing treatment for all skin types which gives your skin back its radiance and luminosity. It can also benefit you if you are experiencing hyper-pigmentation, age spots, scarring or have acne prone skin.
For optimum results a course of 6 treatments are recommended. The Glycopeel is available in various strengths (10%, 20% and 30%) making it suitable and safe for all skin types. Our trained therapists are able to increase the intensity of the Glycopeel as your treatments progress.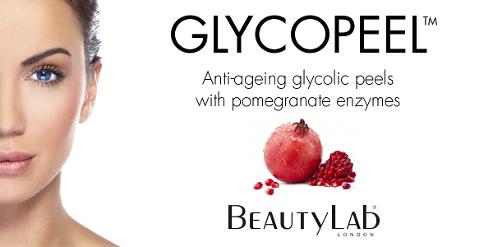 Express Skin Smoother Facial (30 mins - Full Face and Neck): £35
Luxury Skin Smoother Facial (60 mins - Includes soothing scalp and shoulder massage): £59
Back Smoother: £40
Buy a course of 4 treatments and save 10% Buy a course of 8 treatments and save 20%
Dermabrasion and peels may help with scarring, stretchmarks and skin tone in other areas, please ask for further advice and a tailored quote for treatment.