Brows
Brow Tidy:
A quick wax and tweeze to remove any strays from below and between the brows. Perfect for those with sparse brows, gents or those between BrowJam appointments £7
Precision Brow Shape:
Including waxing, tweezing, trimming and threading. This treatment will shape your brows to perfection removing any strays from below, between and above the brows as well as fluffy hairs around the temples and forehead. Great for those with thicker, darker brows looking for a bit more definition £10
BrowJam Lite:
A combination of tinting, measuring, tweezing, trimming, waxing and threading to create a super defined brow perfect for your skin tone and face shape. Ideal for those looking for more definition and people looking to train their brows in to shape £19
BrowJam Glam:
Including all of BrowJam Lite plus application of make up products including pomades, powders, pencils, concealers and highlighters as required. Great for anyone heading straight out or those who want some brow make up tips and product advice £23
For those who wish to have their brows tinted we would always recommend one of our BrowJam treatments for the perfect finish. If you feel you have very little hair or for any reason require a tint only, this will be priced at £10.
Lashes
From ever so natural to super full, our lash technicians will create the perfect look for you:
Express Lashes take around 30-45 minutes to apply and last for 1-3 weeks dependant on aftercare. Most of our clients lashes last between 10-14 days. After this we do recommend having your express lashes removed professionally: £25
Semi-Permanent Lashes are applied using a technique that allows them to fall out individually with your natural lashes. This means that no removal is required and also allows them to be easily infilled every 2-3 weeks to maintain your look: £45
up to.... 1 Week Infill: £10 2 Week Infill: £15 3 Week Infill: £20
Lash removal: £10 Lash removal plus tint: £15
Lash Lift:
Our superb lash lift procedure uses a gentle perming solution to lift your lashes from the root adding length and volume. Teamed with a lash tint this is the perfect low maintenance treatment with dramatic results! All you need to do is keep your lashes dry for 24 hours post treatment and they will last for up to 6 weeks!
Lash Lift... £30 With Tint: £35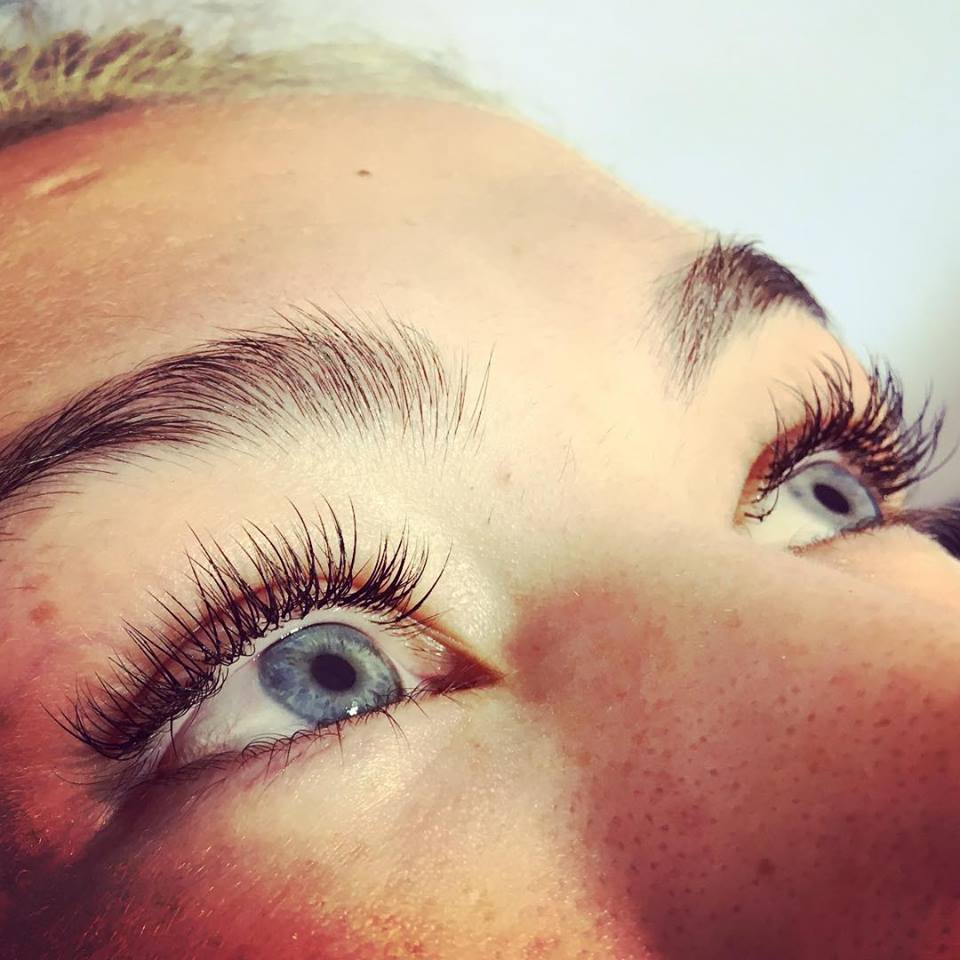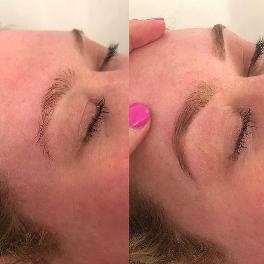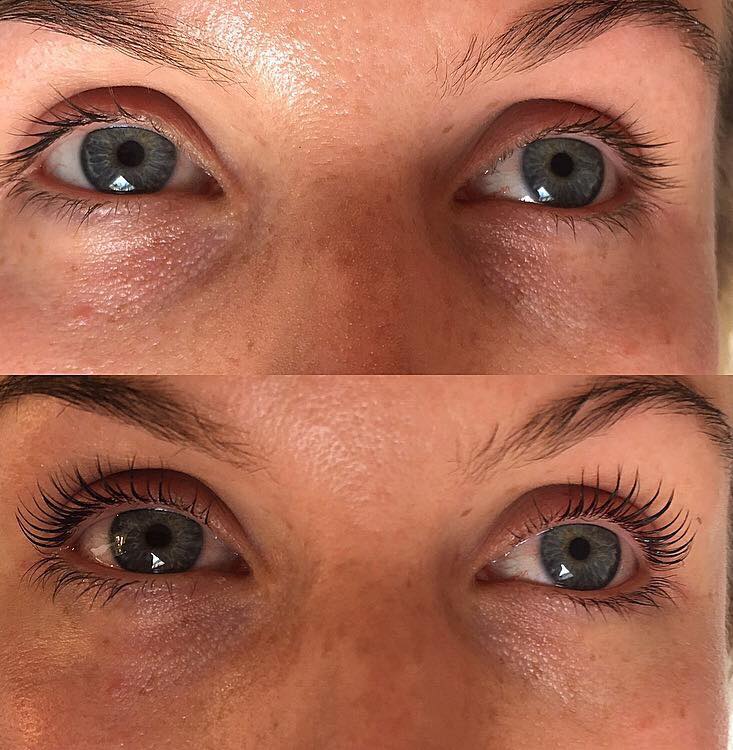 **SPEND £40 OR MORE ON ANY LASH AND BROW TREATMENT TOGETHER AND SAVE £5!!**